| | | |
| --- | --- | --- |
| OUR PRAYERS ARE WITH YOU MICHAEL SCHUMACHER! | | |
Sunday, 29 December 2013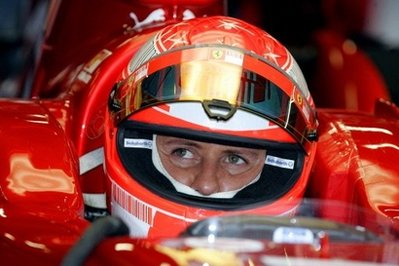 ALL PRESENT AND PAST TIFOSI CLUB MEMBERS ARE PRAYING FOR YOU!
TC TEAM
CARM SCIGLITANO, GIULIO CAVALLO
LUIGI SANTELLA, TONY MARTINO
ENRICO CHIARA, JOEL WILKENS
JIM DELLA MAGGORIA, SYLVIA ARSENI
AMANDA TUENI, LOUIE MASSCESI
FRANCOIS TOMOSOA, TINA STEPHEN
GERRY MEYEH, STEPHAN BORG
Nobody can deny you enriched our passion for the Prancing Horse bringing us cheers and joy we may never experience again!
GET WELL SOON!
TC TEAM